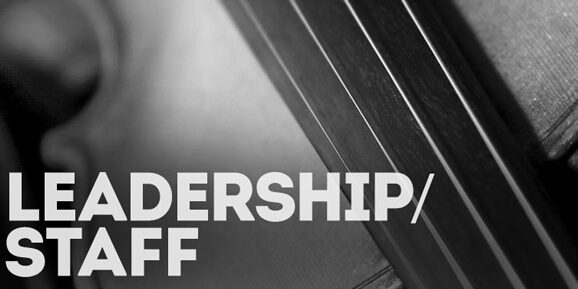 Meet The Lighthouse Outreach Staff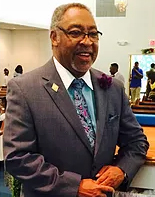 Bishop Robert Baker Sr.
CEO & Founder
"DARE TO DREAM"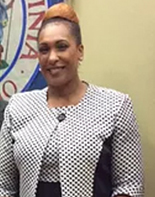 Pamela Person
Director Of Programming
" Seize the Opportunity of a Lifetime
in the Lifetime of the Opportunity".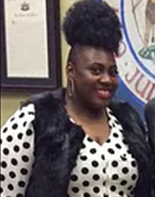 Arnetta Greene
Public Relations Coordinator
"Always Live in your Truth and
Make the Day Great Sugars!!"

Angie Bruce
Executive Office Manager
"Make it simple but significant, try life it works!"